See on Scoop.it – Are you a Global Citizen?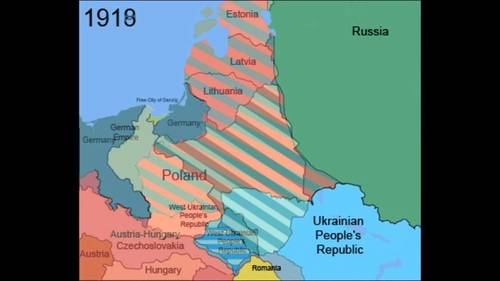 Map animation showing the dramatic changes in Poland's borders from 1635 to the present day. Credits: Map Images from Wikipedia by Esemono. Public Domain. Mu… (Happy Independence Day, Poland!
Halina Ostańkowicz-Bazan's insight:
The Polish Independence Day commemorating Poland's regained independence on 11th November 1918 after 123 years of partitions and rule by Russia, Prussia and Austria is one of the most important national holidays in Poland. Most Poles spend it in the company of friends and family, enjoying their day off.
Poland has been celebrating Independence Day since 1920, during and after WW II clandestinely. In 1945, the National Independence Day was replaced by the Day of Rebirth of Poland on the anniversary of signing of PKWN Manifesto, celebrated on 22nd of July, which essentially introduced communist rule in the country. Independence Day was restored as a national holiday late as in 1989 after Poland's political transformation.
See on www.youtube.com