See on Scoop.it – Are you a Global Citizen?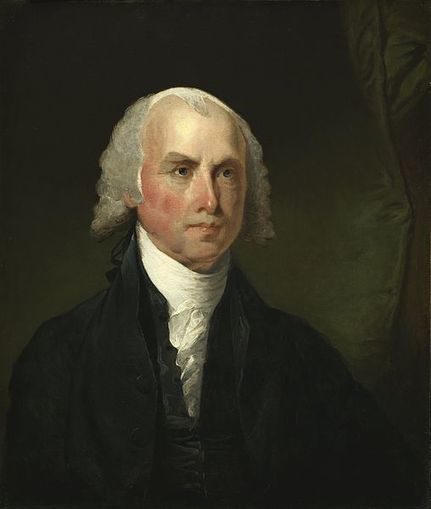 American history.We as Americans have a tremendous regard and respect for the framers of our Constitution because it was they that laid the foundation stones for the greatest country on earth.
Halina Ostańkowicz-Bazan's insight:
Polish Constitution of May 3, 1791 was the second democratic constitution in the world and the first in Europe. The Constitution also left a mark on international history.
British historian Norman Davies describes the document as "the first constitution of its type in Europe"; other historians call it the world's second oldest codified national constitution after the U.S. Constitution, which had come into effect on March 4, 1789.
See on www.internetbusinessideas-viralmarketing.com