See on Scoop.it – Are you a Global Citizen?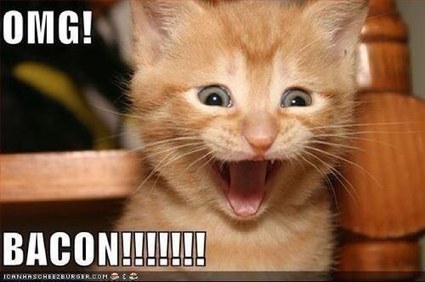 There are a host of online learning trends that have popped up over the year. Here's a detailed look at each of them.
2013 Education Technology Trends
There has been a shift from desktop towards mobile technology, and sales are slated to keep moving more towards mobile devices.Gamification is huge: The market is predicted to go from $2.0bn in 2012 to $7.4bn in 2015.Passive technology use in the classroom (like using a powerpoint) is being forgone for more interactive technology usage.MOOCs: The jury is still out on whether 2013 will be the year of bubble or bust for MOOCs.HTML5 and Tin Can API are gaining more popularity.Responsive web design is taking over (to enable usability across a range of devices).The average age of online learners is increasing (27 in 2002 to 34 in 2013).There is a huge increase in the global online learning market: They're forecasting a compounded annual growth rate of 7.9% from 2012-16.
Halina Ostańkowicz-Bazan's insight:
Very informative. Thank you for sharing.
See on www.edudemic.com