See on Scoop.it – www.online – educa.com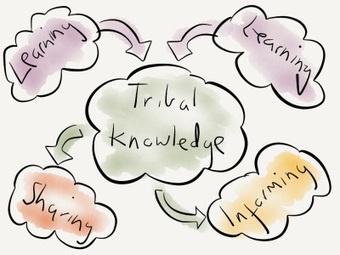 So the world sees us standing in a new place: within real, physical groupings and communities, surrounded by virtual networks and connected to social learning communities, all facilitated by technology.
Halina Ostańkowicz-Bazan's insight:
I started using web technologies three years ago. I have been learning all the time, mostly from my dear mentor Nellie. I am for blended learning which surely takes time (both the instructor's and learner's) to adapt to this relatively new model.
See on julianstodd.wordpress.com