See on Scoop.it – Are you a Global Citizen?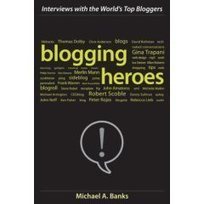 Thinking of earning online? There are tons out there. One surefire online good earners are those people behind establish blog sites. They earn in different way and style. It's been more than …
BASICBLOGTIPS of Ileane Smith. Most of the times when I'm searching something about blogging, her site always popping up. It seems, Ileane is everywhere . She is having a good job with her SEO thing for sure. The story how she got her site's logo is very inspiring for new aspiring graphic designer. She looks very approachable for an expert, I'll get in touch with you soon Ileane.
See on getlifestrong.wordpress.com